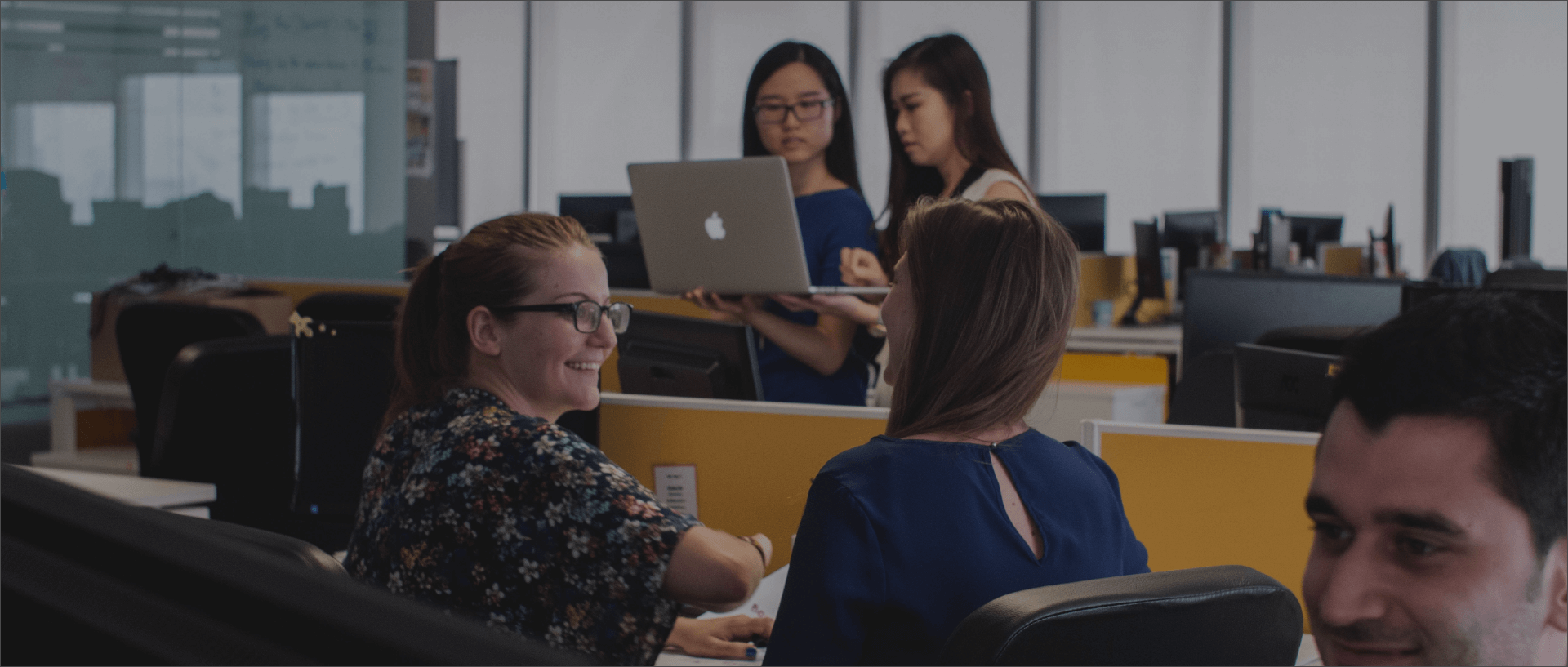 Take your work on corporate culture beyond a few fun hours with Passgage. Build true commitment and meaningful relations by uniting your team under a shared culture.
Correct Communication for Engagement
Welcome your employees with a transparent, consistent and supportive communication language that encourages them to express themselves. Ideas to help them feel connected and more at Passgage
Discover Now!
Ideas to Improve
Employee Engagement
Build trust and commitment in your team with consistent and transparent communication opportunities.
Passgage is in All Digital Markets!
Using Passgage is easy! Download the application and log in with your user information.