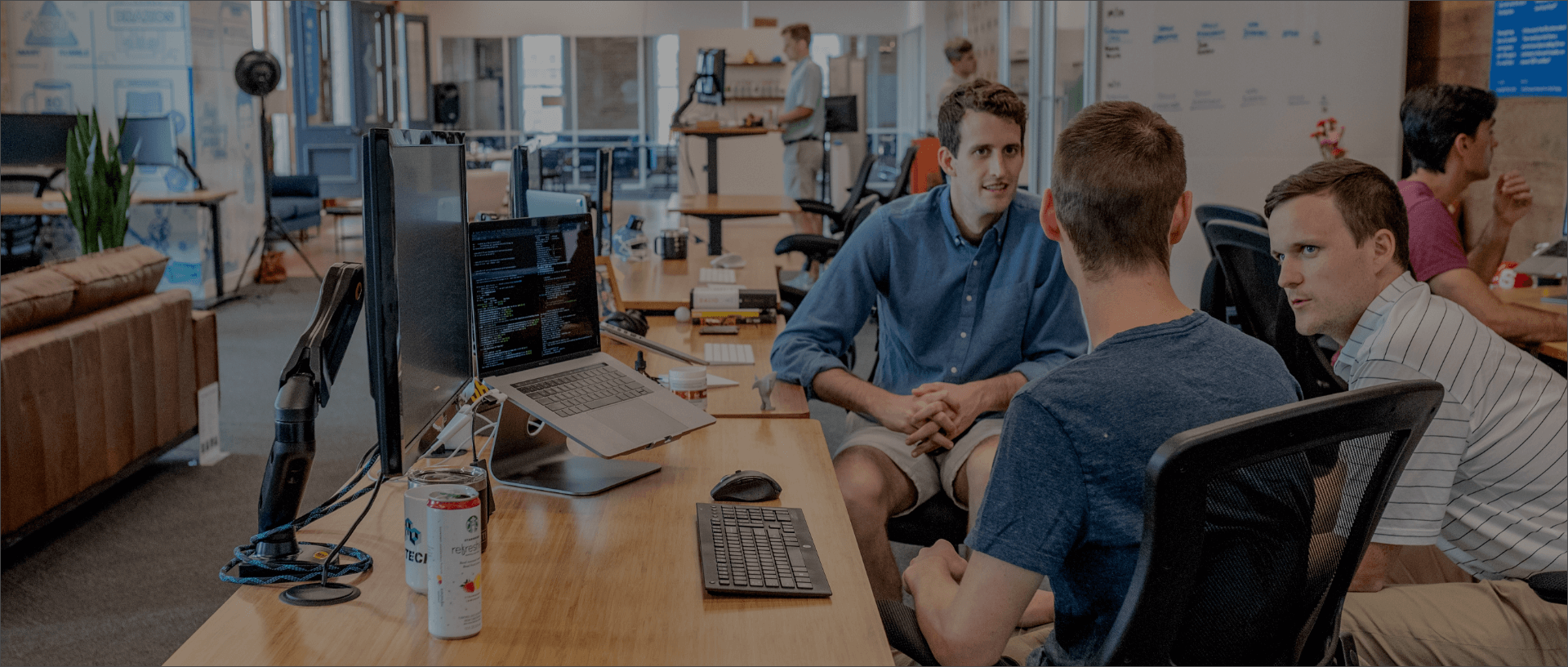 " Provide efficiency by integrating your Personnel access control systems data with shifts, scheduling and overtime. Discover technologies that will enable you to use time correctly to use limited resources efficiently."
Take Control of Time and Manage it.
Take the right actions by getting meaningful data about your team's time-based workflows thanks to user friendly modules. Get rid of the confusion of shifts and payrolls and focus on time.
Discover Now!
Manage Your Time
and Team Efficiently
Modules that will allow you to manage time, your most limited and precious resource, are in Passgage
Passgage is in All Digital Markets!
Using Passgage is easy! Download the application and log in with your user information.