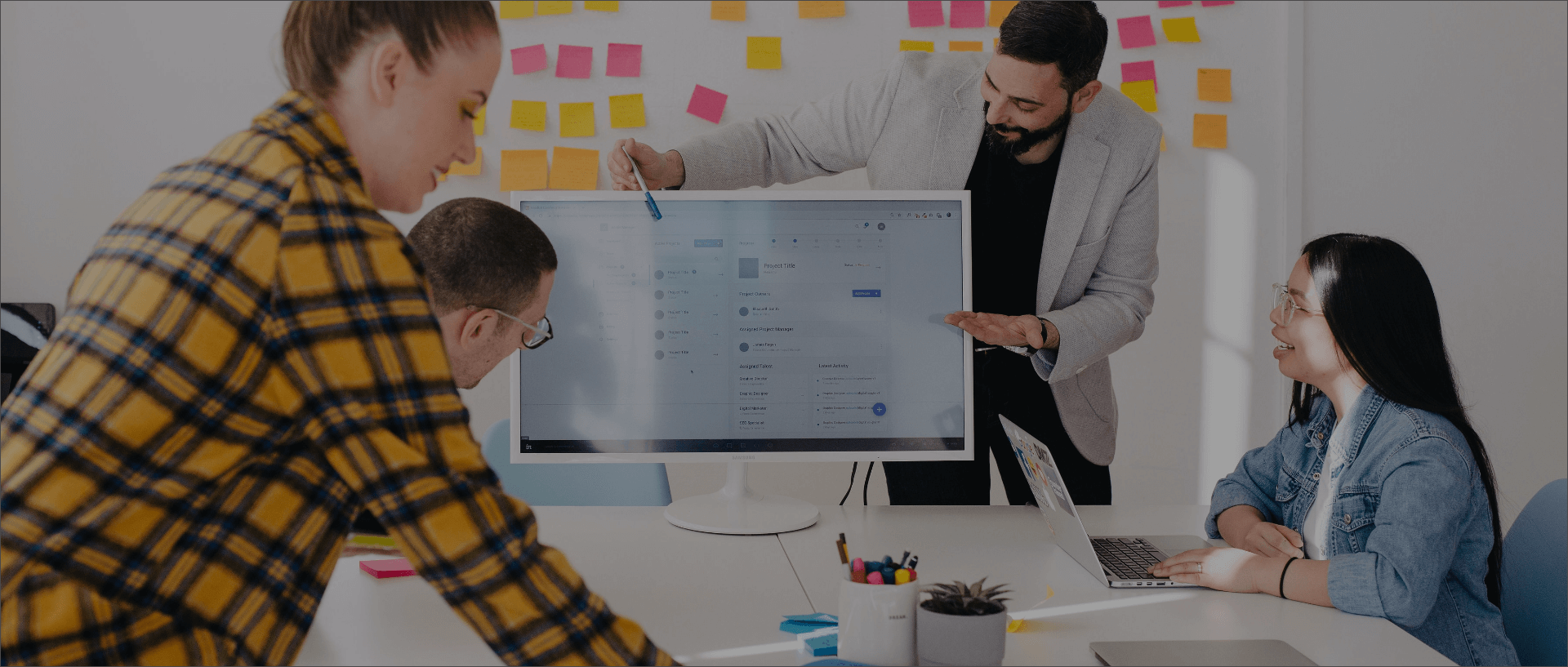 Passgage has everything you need to build, monitor and reward a team that always delivers
Always Peak Performance
Transform all your team's business processes into meaningful data. Manage your goals in real time, regardless of location. Make sure no detail is missed by getting reminders. A better way is possible with Passgage.
Discover Now!
Discover Your
Team's True Performance
Functional modules that will help keep your team fully productive at all times are available at Passgage!
Passgage is in All Digital Markets!
Using Passgage is easy! Download the application and log in with your user information.