HR super app to cater all your organisation's needs
Data and insights for you, a whole lotta love for your employees
Take a Closer Look
What is Passgage?
Passgage modules empower you to perform your planning, task and goal management processes for your branches, departments or employees via mobile devices. You can unite all your employees under the culture of your organization with solutions focused on employee engagement.
All of your planning, targeting and auditing tasks that you need to do to ensure the most efficient use of your limited resources are on all mobile devices with Passgage. Build a planned, efficient and interconnected team that is always at full performance with Passgage.
Passgage is a management, planning, monitoring and communication system aimed at digital workforce management and employee engagement. With Passgage, you can unite all your employees under a single digital roof and experience digital transformation in your planning, control and communication opportunities without making any hardware investment.
Take Action
Instead of Just Following
Strengthen Your Management Tools
Manage your daily repetitive planning tasks on user friendly interfaces independent of time and location. Customize your planning and control capabilities at branch and departmental levels.
Take Control of Time and Manage it.
Take the right actions by getting meaningful data about your team's time-based workflows thanks to user friendly modules. Get rid of the confusion of shifts and payrolls and focus on time.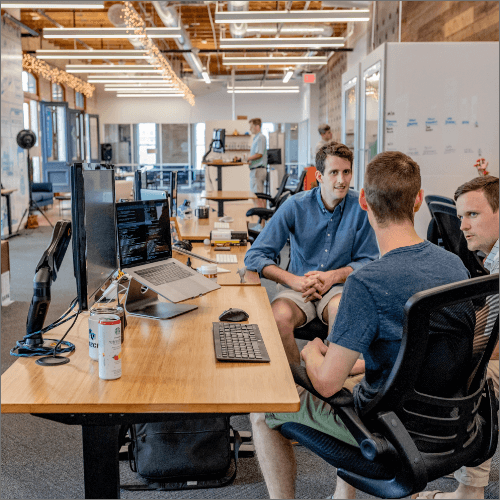 Always Peak Performance
Transform all your team's business processes into meaningful data. Manage your goals in real time, regardless of location. Make sure no detail is missed by getting reminders. A better way is possible with Passgage.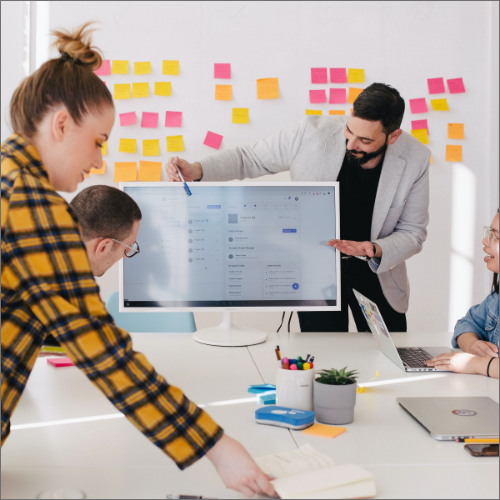 Correct Communication for Engagement
Welcome your employees with a transparent, consistent and supportive communication language that encourages them to express themselves. Ideas to help them feel connected and more at Passgage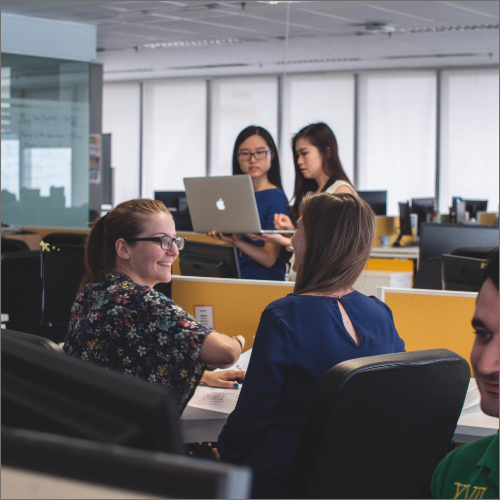 What Our Customers
Say About Us?
Get inspired by the experiences of Passgage users.
Review All
Passgage is an app that can easily record entrance and exit of an employee with a touch of a button. It also enables that employee to keep track of his or her shift in real time. It is a plug and play solution...
Şevket Süreyya Çelikkanat
IT and Logistics Director, Ipekyol Group
5.0
What Our Customers
Say About Us?
Get inspired by the experiences of Passgage users.
Review All
Think about a puzzle. We first set one part of that puzzle up but now we have eight or nine pieces of that puzzle and it became bigger. I can, therefore, easily say that it became a program even larger than our dreams.
Özgür Küllük
Human Resources and Administration Manager, Doluca
5.0
Begin your Journey Now!
Request more information about the modules and their benefits, contact us for a demo session!
Passgage is in All Digital Markets!
Using Passgage is easy! Download the application and log in with your user information.