All
Tourism
Manufacturing
Retail
Logistics
Education
Healthcare
Passgage is an app that can easily record entrance and exit of an employee with a touch of a button. It also enables that employee to keep track of his or her shift in real time. It is a plug and play solution...
Şevket Süreyya Çelikkanat
IT and Logistics Director, Ipekyol Group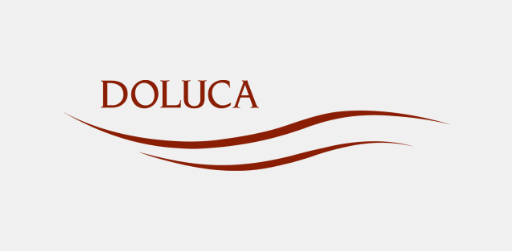 Think about a puzzle. We first set one part of that puzzle up but now we have eight or nine pieces of that puzzle and it became bigger. I can, therefore, easily say that it became a program even larger than our dreams.
Özgür Küllük
Human Resources and Administration Manager, Doluca
Begin your Journey Now!
Request more information about the modules and their benefits, contact us for a demo session!
Passgage is in All Digital Markets!
Using Passgage is easy! Download the application and log in with your user information.